Black Friday Internet Marketing Sales & Discounts 2015
Disclaimer: I have included numerous affiliate links in this post, though I try to be completely unbias in all of my reviews and have purposefully not included offers that could of netted me a big aff. commission, but I don't think are worth the light of day let alone a few hundred bucks.
Note: Some offers aren't valid until the days they take place (e.g. actually on Black Friday or Cyber Monday) so if it's not that day and you're spamming the coupon with this look on your face: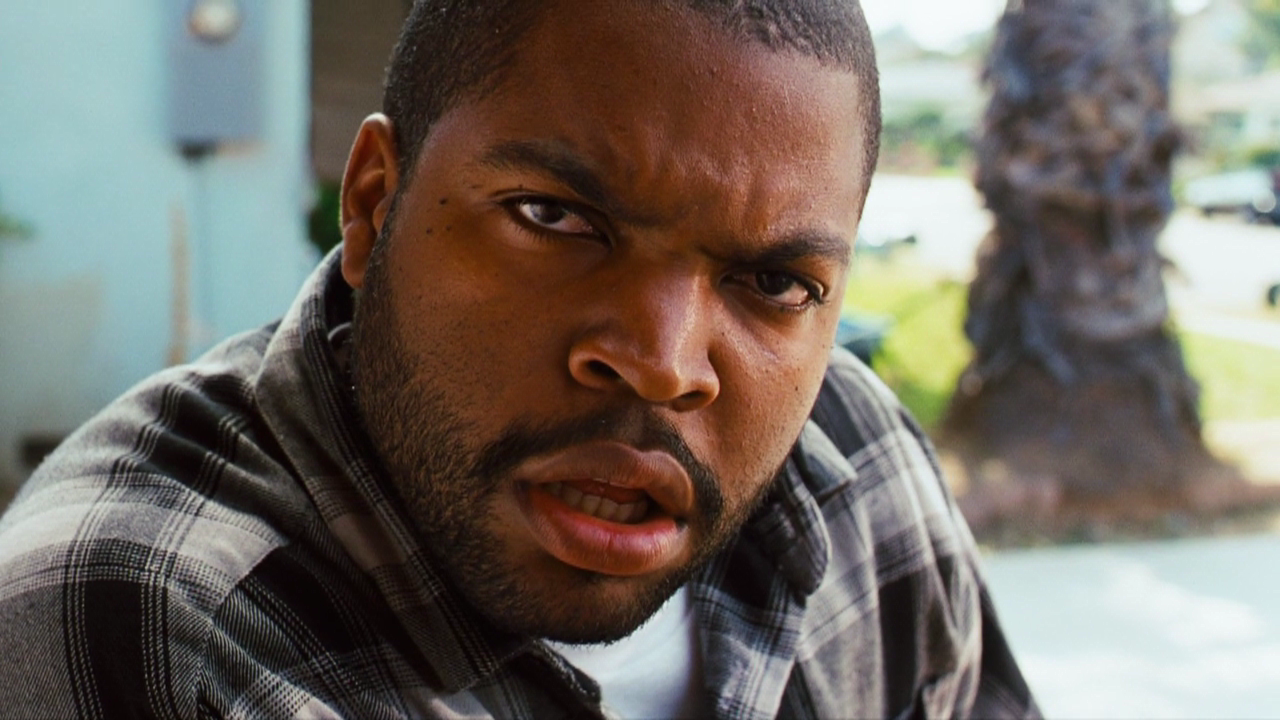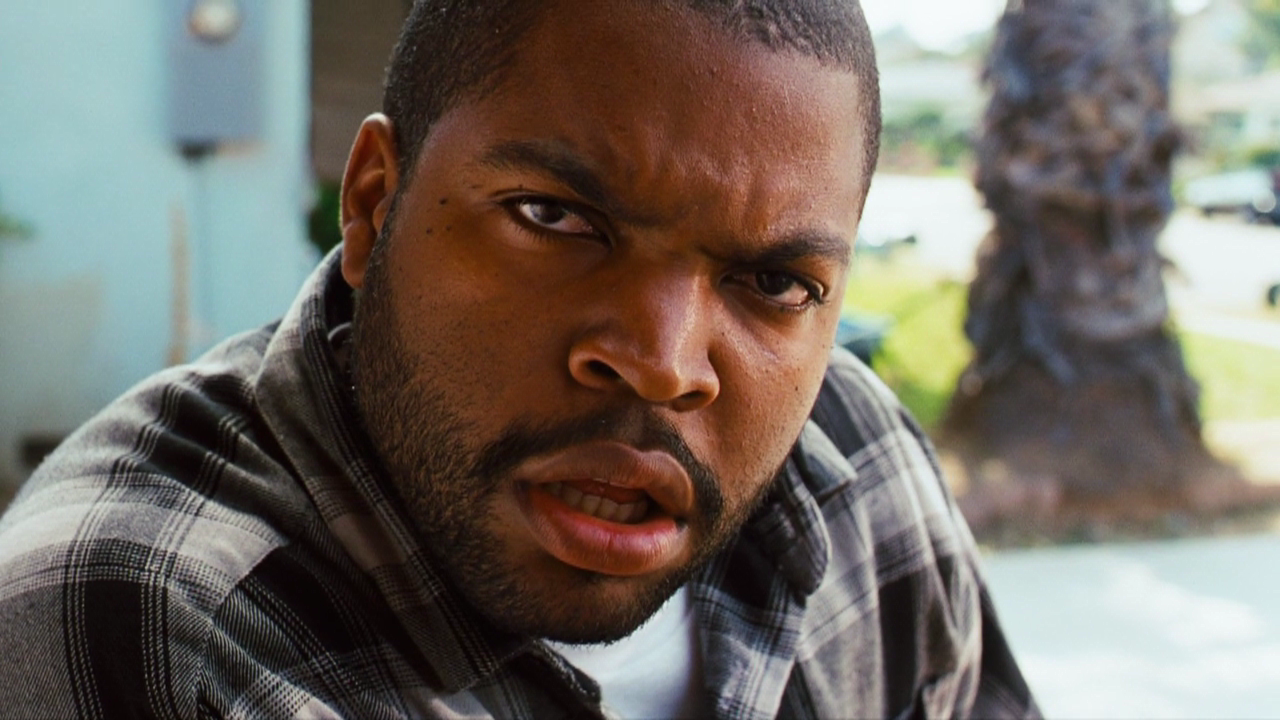 Then wait a little longer.
It's that time of year again, the Black Friday sales.. And once again, companies and sites across the internet marketing scene are ramming offers down your throat that they'd normally never dream of during the rest of the year in a desperate attempt to gain as many new customers as possible.
So, here's a collection of some of the best offers that I've hand chosen from around the web. I've segmented the list into categories depending on what the offer falls under.
Featured Offer – Authority Domains
As our new domain service, Authority Domains is coming into fruition, we'll be offering a SUPER Offer for Cyber Monday.
Get 10 13 domains for just $500!
General
This category is for offers I couldn't seem to include in any other category.
Brain.Fm –
Offer link here.
AppSumo is offering Brain.Fm for just $25, down from the usual $149 price tag. It's a brain training tool that uses scientifically backed audio files to help you focus and sleep better.
Note: AppSumo are doing a few other partnered offers, you can see the full list here.
MyThemeShop –
Signup link here.
This year, MyThemeShop are offering any theme or plugin they sell for just $9. Don't be dissuaded by the Shoe Money testimonial on the homepage, they do have some fantastic products.
Any Plugin, $9 Coupon Code: Holidays9
Any Theme, $9 Coupon Code: Holidays9USD
Charles Floate Consulting –
Signup link here.
I'll be offering my consulting services on a special offer, you get 3 sessions for the price of 2, that's 3 hours for $500.
NameCheap –
Signup link here.
NameCheap, my favourite domain provider are offering domains for $5 per domain, as well as .info, .us and .biz for $3.88.
Internet.Bs –
Signup link here.
Internet Bs are doing .site, .space and .website domains for just $1 this Black Friday.
aMember –
Order link here.
aMember is the same software we use to run BHC, and in my opinion, it's the best membership software on the planet, allowing you to integrate with hundreds of other web applications such as WordPress and vBulletin, but harnessing all of them into one easy to use login, turning multiple software username/password databases into one.
This Black Friday, they're doing 30% off their lifetime package, so you get it for just $179.95.
VideoBlocks –
Signup link here.
VideoBlocks is a stock video site, offering you access to over 100,000 different videos for a fixed yearly subscription. They've discounted this subscription by 50% for black friday this year.
ThemeIsle –
Signup link here.
ThemeIsle are a lesser known WordPress theme and plugin site, they still offer a range of clean themes and a number of internet marketing related plugins. This year, they're doing 35% off all of their products for black friday.
35% Off Coupon Code: TIBF2015
OptinMonster –
Signup link here.
I use OptinMonster for the God of SEO blog, and this year they're offering 35% off their annual subscriptions.
Note: This offer is valid until the 1st of December.
35% Off Coupon Code: BF2015
ZNetLive –
Signup link here.
Throughout the black friday period ZNetLive will be offering .com domain names with free whois protection for just over $1.
SEO
There isn't all that many SEO products and services offering offers this year, but the ones that are will rock you data-driven nerds dreams all night long!
BlackHat.Community –
Signup Link here.
I'm a bit bias, I did co-found BHC, but sold my shares towards the start of this year. It's a forum, skype group and tool suite all wrapped into one at a normally $60/month fee, with the black friday sale coupon this year, there's a 50% off discount which means you'll be getting it for just $30 per month, for the remainder of your subscription.
You can read my full review of BHC here.
Note: BHC has since added a lifetime subscription option, mixed with the coupon code below, you'll get lifetime membership for just $799.
50% Off Coupon Code: BlackFriday
Bad Ass Indexer –
Signup Link here.
Holly Cooper's #1 indexing service, where you'll (LITERALLY) get indexed within minutes of you submitting it through her indexer. She's offering $75 off, with the coupon code below.
$75 Off Coupon Code: BF75OFF
Adss30 –
Signup Link here.
I've featured these guys all over the shop, mainly their blog commenting packages but they also offer a range of other link building and design services. Notably, their logo design services are of very good quality for the low price.
60% Off Coupon Code: BlackFriday
Lazarus Scraper –
Signup link here.
One of the best scrapers on the market, if not the best scraper. This year, Kurt is doing a big discount on both monthly subscriptions and lifetime purchases.
$50 Off Monthly Coupon Code: BF2015MONTHLY
$100 Off Lifetime Coupon Code: BF2015LIFETIME
ProRank Tracker –
Signup link here.
Since SERPBook has started to go really downhill lately, I've been slowly migrating to Pro Rank Tracker, which offers a much cleaner dashboard and display in my opinion, and also has the most accurate reporting out of every tool I've tested so far.
10% Off Coupon Code: Cyber15
ZennoPoster –
Offer link here.
Signup link here.
ZennoPoster has many features including link building to web 2.0s, forums and wikis, as well as account creation for emails, social networks and others. It's got a ton of features and is a must-have tool for most black hats.
They're running a discount for both new customers and old customers wanting to upgrade to pro versions of the software.
PBN Butler Citations –
Purchase link here.
PBN Butler's citations are the best in the game, I've used them for tens of local clients and they work really well every time. They're offering a 40% off discount for Black Friday, which means you can pick up 15 citations for just $11.
40% Off Coupon Code: CIT40OFF
SEO Power Suite –
Signup link here.
Link assistant are offering $200 off their suite of SEO tools, which includes link checkers, rank tracking, auditing tools and more.
Semantic Mastery –
Offer link here.
I've linked to several pieces of these guys content before, they popularized IFTTT for SEO purposes and have also got several other products they offer, all of which are currently on discount, ranging from 30% – 50% off.
SEMRush –
Signup link here.
This isn't the best offer to be quite honest, but SEMRush is a fantastic tool and I use it on a daily basis. During black friday, they'll be offering 50% off on your first month's subscription.
Diggity Links –
Offer link here.
Diggity has become a household name in the SEO industry for his epic niche relevant PBN links. This Black Friday & Cyber Monday, he's offering $3 off ALL his links.
Note: You have to be a part of the BHC PBN Marketplace (it's a free Facebook group) to be able to see this offer.
SEOlutions –
Offer link here.
I did a full review of one of SEOlutions products (high pr solutions, a SAPE service) here. They also offer a range of other SEO services including a very popular web 2.0 link building service.
50% Off Subscription Packages Coupon Code: BLACKFRIDAY
30% Off Subscription Packages Coupon Code: BLACKFRIDAY2
Todd Foster's General Niche PBN Links –
Offer link here.
Some of the best PBN links in the game. Todd normally sells 5 Permanent PBN Links for $175, he's reduced it down by $30 this black friday.
Note: You have to be a part of the BHC PBN Marketplace (it's a free Facebook group) to be able to see this offer.
WordAI –
Signup link here.
WordAI is the best automated spinner on the market in my opinion, this year for black friday they're reducing their annual subscription rate from $600 to $297.
ArchSEO –
The guys behind Relentless Network are having a 2 part sale this Black Friday.
Relentless Network: 40% Off Coupon Code: BFD – Signup link here.
Wikipedia Links: 40% Off Coupon Code: BFD – Signup link here.
Loganix –
Signup link here.
Loganix is a premium citation and link building service. Improve your local, or organic ranking with their one of a kind service. They are offering coupons on four of their services:
Loganix, Loganix+ and Social Citations, use 25% coupon: BFCITATIONS
Citation Cleanup Service, use 40% coupon: BFCLEANUP
Social Media
I couldn't find all that many offers from the social scene this year, but nevertheless, there are still some good ones.
BuzzBundle –
Signup link here.
Link Assistant, the same guys behind SEO Power Suite, are offering an awesome 50% off their prime social platform. It makes it really easy to manage social campaigns, research content ideas and find new opportunities for more white hat link building techniques.
Read & watch my tutorial on BuzzBundle here.
White Hat Box –
Offer link here.
The guys behind Tweet Attacks Pro, Content Bomb, Spinner Chief and a load of other pieces of IM software are doing a range of coupon code offers, some with limited availability.
Hosting
There are several hosting providers offering some big savings this year, here's a few, though there are a LOT more out there. It would of taken me a long, long time to be able to put them all in here.
HostGator –
Signup link here.
HostGator have always done a load of different sales for black friday every year and this year they're doing a number of weekend long sales, as well as flash sales from Friday – Monday.
Note: 10am CST on Friday, there's going to be a BIG sale. They're also doing domains in a flash sale for $2.99 for the first year. (Leaked information)
Upto 65% Off Coupon Code: BF2015
SiteGround –
Signup link here.
SiteGround are offering upto 70% off on all new plans, across all of their products during the Black Friday weekend period.
BlueHost –
Bluehost black friday deals page here.
This year, bluehost are offering discounts on their cloud hosting solutions. It was already a cheaper cloud hosting provider than most out there, and this year it's knocked off about 25%.
HostNine –
Signup link here.
HostNine are having offers all weekend, they have 2 different coupon codes for Friday and for Monday, both giving you upto 75% off on their products.
UpTo 75% Off Coupon Code (Friday): BlackFriday
UpTo 75% Off Coupon Code (Monday): CyberMonday
Hosting24 –
Signup link here.
Due to the downtime 000webhost suferred, Hosting24 have done a Black Friday agreement where they're giving 75% off, for the lifetime of your subscription.
75% Off Coupon Code: BACK75
HostWinds –
Signup link here.
HostWinds are offering 2 coupon codes, a 50% off coupon for their 18 month plans and a 80% off coupon for their 3 month plans. They offer shared hosting, VPSs and dedicated servers, this coupon works for all 3.
18 Month 50% Off Coupon Code: 50BFOFF
3 Month 80% Off Coupon Code: 80BFOFF
InMotion VPS Hosting –
Signup link here.
InMotion are offering a range of discounts, their main one being VPS hosting, which ranges from 30% – 51% off.
I hope you enjoyed this post and get a load of savings out of it, don't forget to subscribe to my newsletter in the sidebar.